Blue Crystal Pool Service
|
Katy,
TX
77450
|
Our Services
High-Quality Water Treatment In Katy
Keeping your water clear has never been easier. Blue Crystal Pool Service stands behind its name and provides services that do just that. With up-front pricing and fast turnaround times, customers enjoy a 100% money-back guarantee. If you become a Full Premium Service Plan member, you will enjoy the Katy area's best. Service jobs include cleaning, chemicals, minerals, netting, and vacuuming.

Besides excellent pricing, our premium service does plenty to keep your pool crystal clear. Our pool cleanings and 25-Point Maintenance Programs are always beneficial.
Pool Cleanings Include:
Thorough Inspections Every Three To Six Months
Regular

Filter

Backwashes
Automatic Pool Cleaner Checks
Algae Removal For No Additional Charge
Pool Monitoring Of Pool Operations Issues
Water Testing For Minerals And Chemicals
Our 25-Point Pool Maintenance Program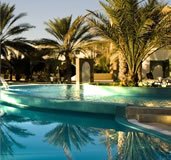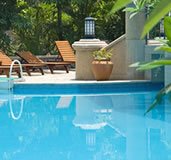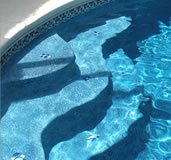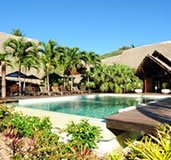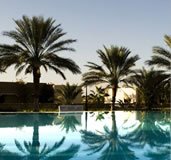 25-Point Pool Maintenance Program:
Everything included with program and maintenance visits:
Maintain PH Factor
Salt Content
TA (Total Alkalinity)
Calcium Hardness
Temperature
Chlorine
Cyanuric Acid
Total Dissolved Solids
Total Alkalinity
Brush Walls & Steps
Brush Spa
Hose Vacuum
Venturi Leaf Vacuum
Net Pool Surface & Pool Bottom
Check Skimmer Baskets
Check Pump Strainer Baskets
Sweep Finger Screen
Check Sweep Operation
Check For Cracks On Cleaner Hose
Remove Air From System
Check & Clean Wall Screen
Check Pool Timer
Check Pool Lighting
Full Premium Cleaning Plan + PRICING!
According to Google, blue crystal symbolizes seeking to become more sincere, trustworthy, and responsible. Weekly pool cleaning services start at $159.95 and cap at $225.00 per month. They include chemicals and maintenance.

Pricing depends on the size of your pool, filtration system, cleaning system, and land surrounding the pool. Additional fees apply for pool and spa combos. Blue Crystal Pool Service determines the final pricing and start-up fees.
Pool Filter Service With Blue Crystal Pool
Our pool filter inspections and diagnoses cost $99.00 every 3-4 months and $129.00 every 5-6 months. Full price is $250.00 for filter inspection, diagnosis, and cleaning.

A filter cleaning is not to be confused with a filter backwash.
Our Filter Cleanings Include:
Full Disassembly On Grids And Filter Internals
Cleaning Of The Internals From Inside The Tank
Acid Solution To Remove Any Calcium Buildup
Lubrication For The Backwash Valve If It Is A Push, Pull, Or Slide
Tank Resealing
Filter Recharging With DE
Proper Filtration Test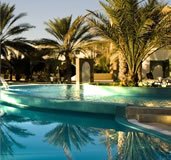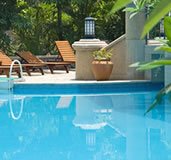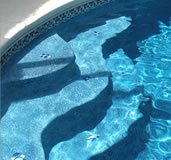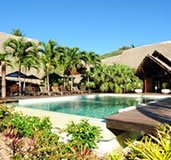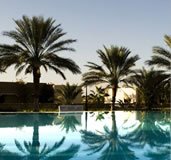 Refer Someone & Get FREE Service
Receive a FREE month's worth of premium cleaning services when you refer a customer. When you get our premium services, you can enjoy 24/7 communication with our staff, reliable repairs, and satisfaction guaranteed. You and your pool deserve nothing less.
Thank you for contacting Blue Crystal Pool Service. Someone will be in touch with you as soon as possible.
There was an error submitting the form. Please try again.